Case story
Abu Dhabi Airports reveal cutting edge airfield lighting & guidance system
Abu Dhabi Airports revealed its Advanced Airfield Lighting and Guidance System at Abu Dhabi International Airport (AUH). Read the press release and watch the video to follow the the successful planning, development and completion of the A-SMGCS Level 4 Follow the Greens solution which embodies the strong partnership between ADB SAFEGATE and Abu Dhabi Airports.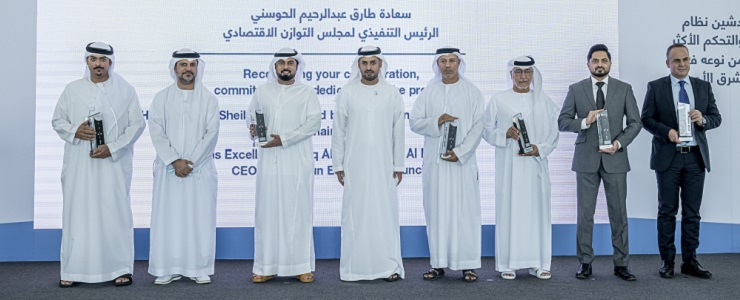 The new system is the first and most progressive of its kind in the Middle East and the latest example of the aviation company's drive to use the latest technology to offer its passengers enhanced safety, efficiency and sustainability to deliver a seamless travel journey.
However, this new technology is not only for the benefit of passengers. Airfield guidance and control systems are used to illuminate runways at night or in low visibility conditions, like fog, to ensure pilots can easily identify the runway, take off and touchdown areas, as well as any potential obstructions on the airfield.
The new A-SMGCS Level 4 system, designed by industry-leading airport solution provider ADB SAFEGATE, enables conflict resolution and automatic planning and guidance under all weather conditions, which also improves situational awareness for tower control employees as well as pilots.