Services tailored to your every need
Availability of airfield lighting and gate systems is vital to airport operational safety, efficiency and performance. Moving away from reactive maintenance with the right service plan can ensure an airport's systems are available and compliant 24x7.
At a time when airports and airlines are reconfiguring their operating models to chart their post-COVID recovery, ADB SAFEGATE's value-oriented approach to maintenance services makes a difference. We offer a complete portfolio of maintenance services that can be customized to meet your requirements.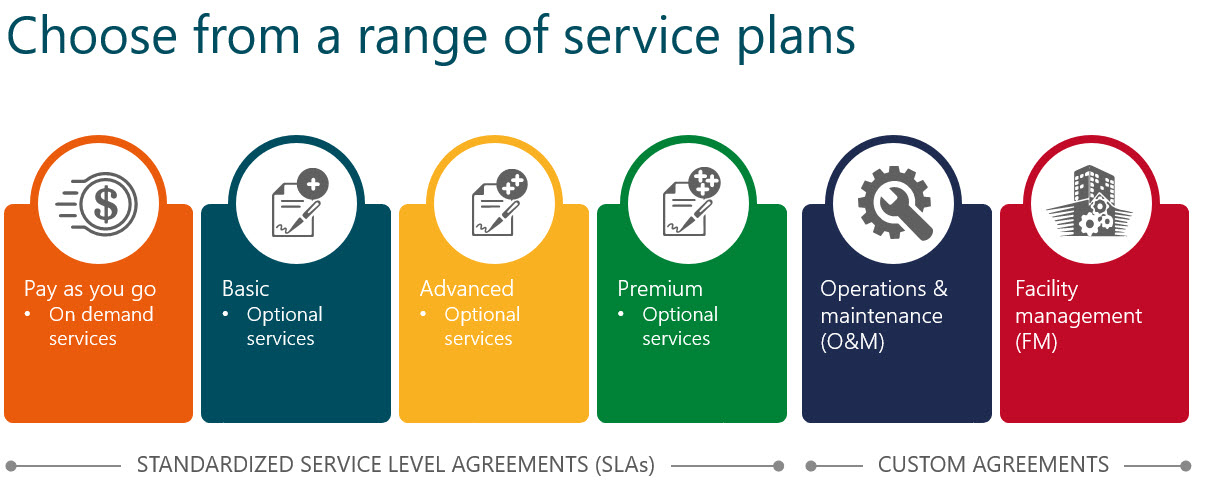 Service on Demand (SoD)
Leverage our know-how by selecting a standalone service on demand.
Service Level Agreement (SLA)  
Help you to secure critical airfield and gate systems ensuring access to skilled and flexible support teams, optimized maintenance programs, new technology and best practices that rival industry standards.
Maintenance as a Service (MaaS)
Let us take full responsibility for servicing your visual navigation aids and related systems to ensure continuous airside operation, with the agreed-upon scope, conditions, metrics and targets.
Facility Management (FM)
Ensure maximum functionality of your systems, relying on our multidisciplinary team located at your airside full time and providing a complete host of maintenance services.