ACI EUROPE Regional Airports' Conference and Exhibition | 28-30 March | Palermo, Sicily
ADB SAFEGATE will be participating as a platinum sponsor & exhibitor at ACI EUROPE's 13th Regional Airports' 2022 Conference & Exhibition taking place on 28 - 30 March, 2022 at Teatro Massimo, Palermo, Sicily.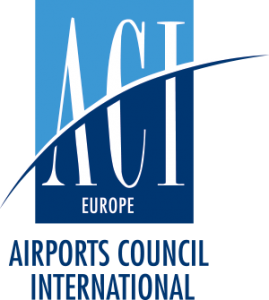 About the event
The ACI EUROPE Regional Airports' Conference and Exhibition is the flagship event which brings together European regional airports and their stakeholders. GESAP Palermo Airport is bringing together the association's regional airports and partners to reflect on the past two years, sharing experiences and a renewed energy to bounce back into a redefined landscape, coping with sustainability constraints, both financially and environmentally. Join us to fuel the conversation and forge the future of the regional network of European airports. Our hosts will ensure that all conditions are brought together so that you can enjoy an event that will be safe and thought-provoking, while discovering a lovely destination with remarkable hospitality.
Visit the ACI website for more information about the event.